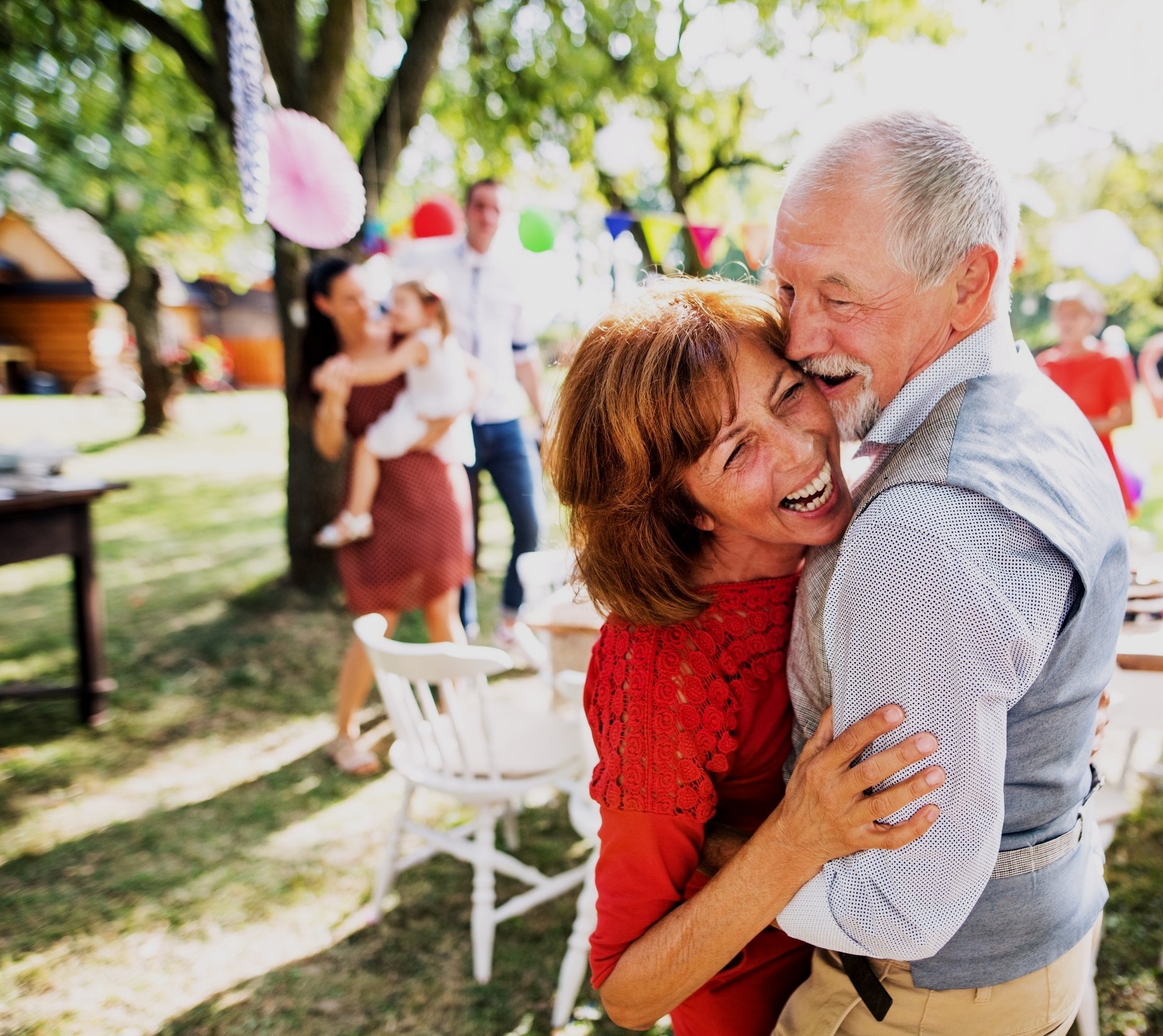 Residents of Aberdeen can expect an environment in which every detail is accounted for, where they finally have room for better rest and more intentional engagement with the things that matter in life. They'll feel like they've gained back some margin - like they have a little more room to roam and air to breathe. And with the adherence to timeless quality that The Duke Team provides and expects, residents and neighbors can expect each and every home to be immaculately crafted with integrity and excellence
Those who already call the thriving White River Township home know the feeling. Mature trees and the countryside offer an escape from the fast-paced life and sounds of the city. Aberdeen has it all and more, all while maintaining easy access to wherever you may need to go. Tucked away in Indy's most underrated, best-kept secret is a serene place to relax. Our mixture of trees, creeks, lakes, and green spaces allow our residents to unwind and disconnect. The years go fast, so make the days long as you embrace the little moments that make a lifetime.
White River Township is one of the safest places in Indiana, but Aberdeen doesn't stop there. Keeping loved ones safe is priority one. This is why Aberdeen goes the extra mile by having a gated entry, operating guardhouse, and various other security measures. Aberdeen's guardhouse provides that extra layer of oversight so that you can have the peace of mind to live well.
It is important to have connection to those around us, to be intentional in relationships, and to be engaged within our community. While we encourage unplugging and unwinding, we also encourage activity with others - walking, talking, fishing, biking, and simply being a friend to your neighbors. Help them move in, lend some flour, invite them over, whatever you can do to be apart of making someone else's day. Aberdeen calls residents to be a part of something bigger than themselves.